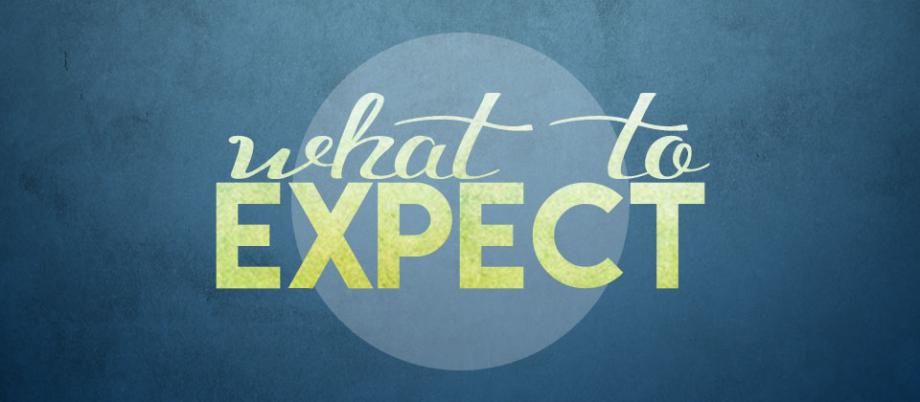 Where you've been isn't as important as where you're going. At Place of Grace Fellowship, we want you to come as you are! Our vision is to create life altering, circumstance changing moments of grace for people to experience.
Here's what you can expect when you visit PGF:
Expect to see people just like you. You are not alone.And there are always other first time guests, too! So take a deep breath, relax and enjoy what God has in store for you.
Expect to be greeted inside and to have a smiling face show you around.
Expect hot coffee and a sweet treat.
Expect us to sing songs to God about how much we love Him and appreciate what He did and does for us.
Expect to complete a Guest Card so we can connect with you!

Expect to do life together!

Expect energetic, compelling, practical Bible teaching and how to apply it to your everyday life.
Expect your kids to want to come back!
Expect to pick up a gift on your way out!
Don't expect us to be perfect. We're all broken people and God is putting us back together.
Our service starts at 10:45 am on Sundays, with Life Groups meeting various days. We'd love to see you!